Aston Mullins Stud will send five horses for Goffs UK's Premier Yearling Sale, which takes place at Doncaster on September 1-2.

Simon and Mags Hope's Buckinghamshire-based farm will be represented by four fillies and one colt at a sale that is traditionally rich in future stars.

Last year alone saw Supremacy (Gr 2 Richmond Stakes), Fev Rover (Gr 2 Shadwell Prix du Calvados),The Lir Jet (Gr 2 Norfolk Stakes) and Ventura Tormenta (Gr2 Prix Robert Papin) all go under the hammer at the popular auction.

Stud groom Merle Schmidt will be on site through the viewing days at Doncaster to assist with enquiries about the Aston Mullins quintet. Here are Simon's thoughts about each of the individuals to be offered.
Lot 48 – 19 Filly by Showcasing (GB) x Welsh Angel (GB) 2019 Br.F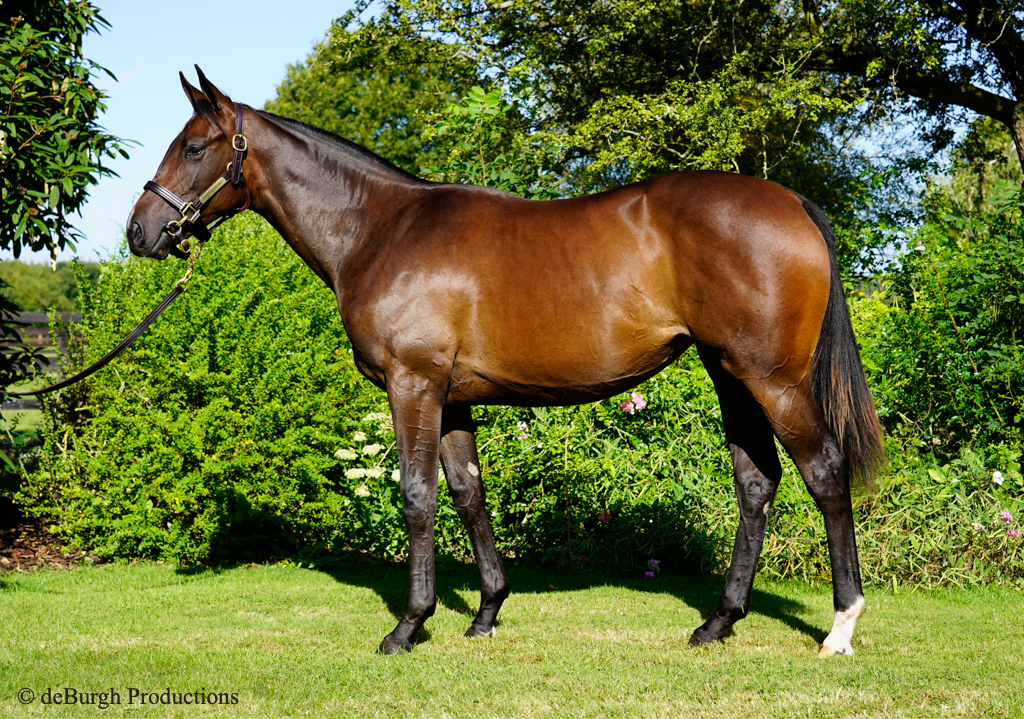 "She is from a proven producer and a very successful extended family. The pedigree received another upgrade at Royal Ascot this year when the dam's 2013 foal Scarlet Dragon won the Duke of Edinburgh – he also ran very creditably recently in the Ebor.
Welsh Angel's latest yearling to sell is a filly by a sire of the moment, Showcasing. Physically, she is strong and has been blessed with a wickedly good walk and possesses a solid temperament. We've been delighted with her progress and feel sure she will attract plenty of interest at the sale – and hopefully in the ring."
Lot 253 – 19 Colt by Churchill (IRE) x Ighraa (IRE) 2019 Ch.C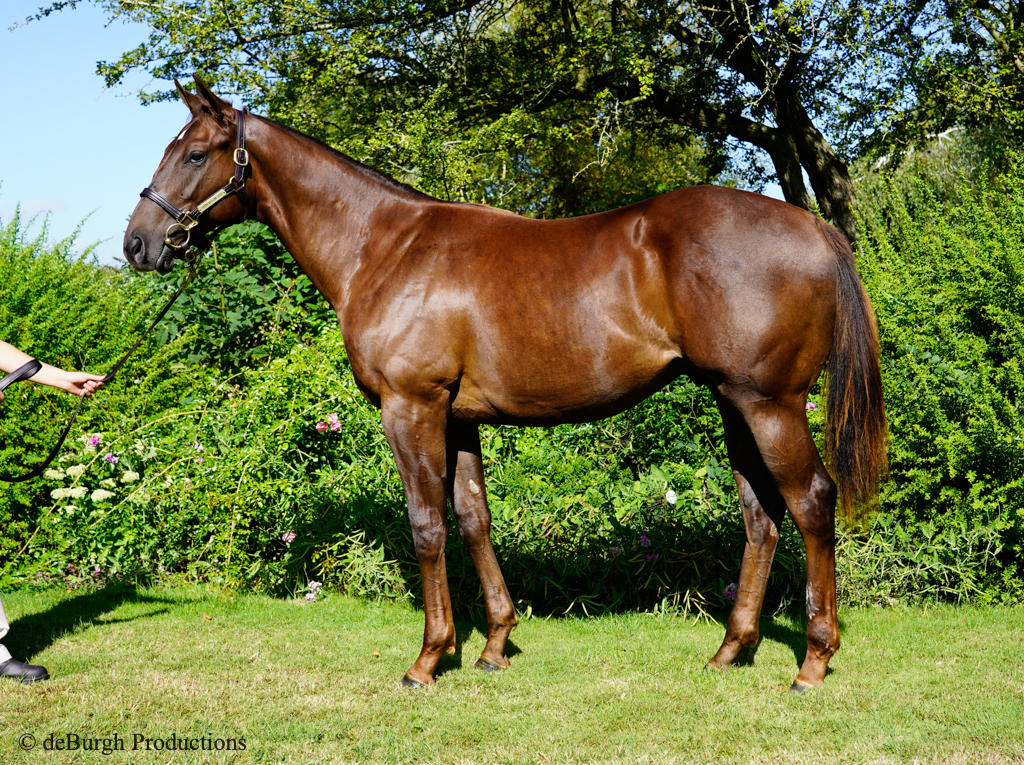 "This colt is out of a high-class racehorse, who is a proven producer and hails from a family packed with black-type. He's by an exciting first-season sire and is an active colt, who fits the model for this sale very well. He is an athletic walker and is a strong, sound individual."
Lot 345 – 19 Filly by Profitable (IRE) x Passcode (GB) 2019 B.F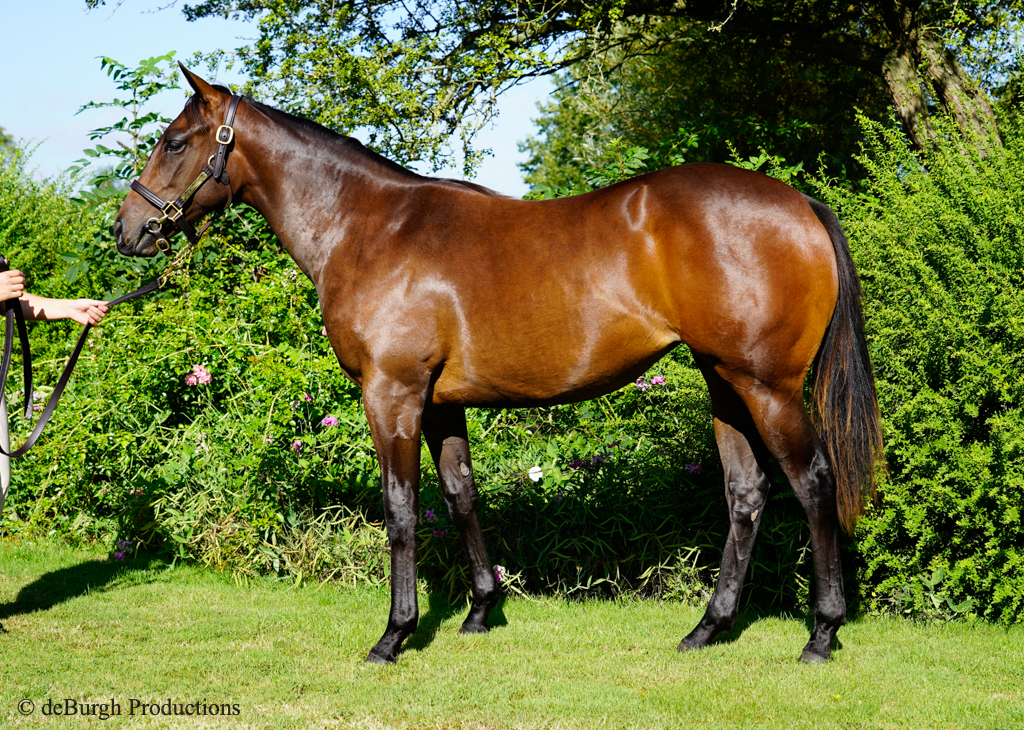 "This filly is by another first-season sire out of Passcode. She was a winner on the racecourse and is part of a classy European family – again, full of black-type performers. We're really pleased with her latest yearling filly, who looks a sprinting type, ready to race at two. She is strong, active and level with a nice easy walk."
Lot 392 – 19 Filly by Acclamation (GB) x Scent of Roses (IRE) 2019 B.F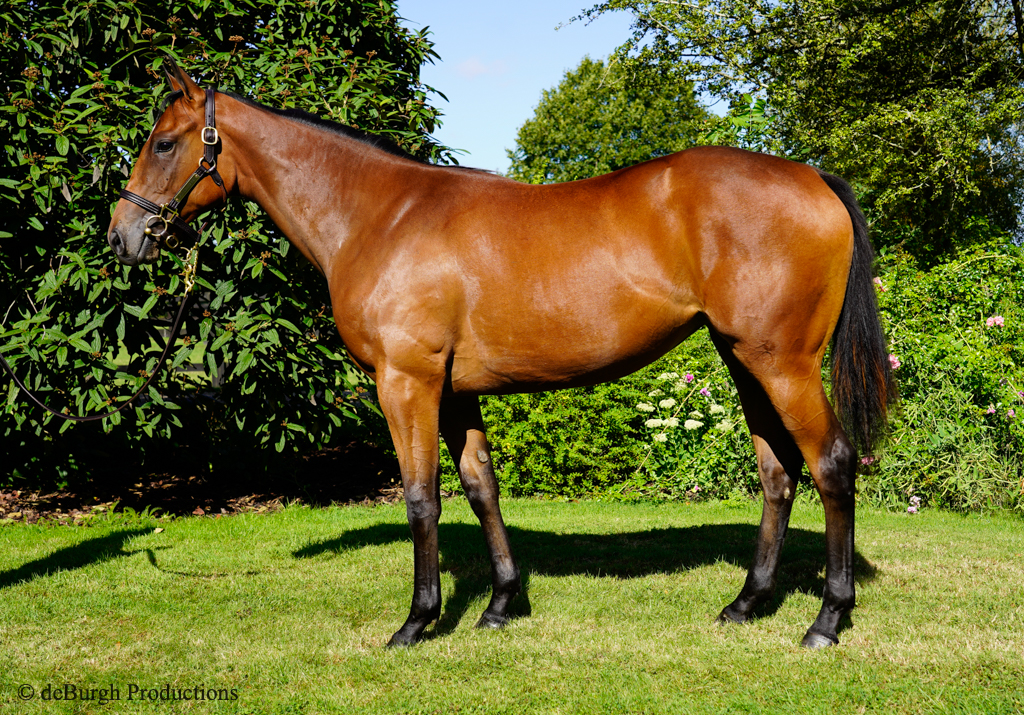 "The sire is a proven Doncaster producer and this filly is typical of him and sure to draw plenty of interest at the sale. The family holds plenty of appeal and includes Sir Prancealot. You wouldn't miss her if you saw her as this is a filly with all the walk."
Lot 412 – 19 Filly by Aclaim (IRE) x Spirit of Sound (FR)2019 Br.F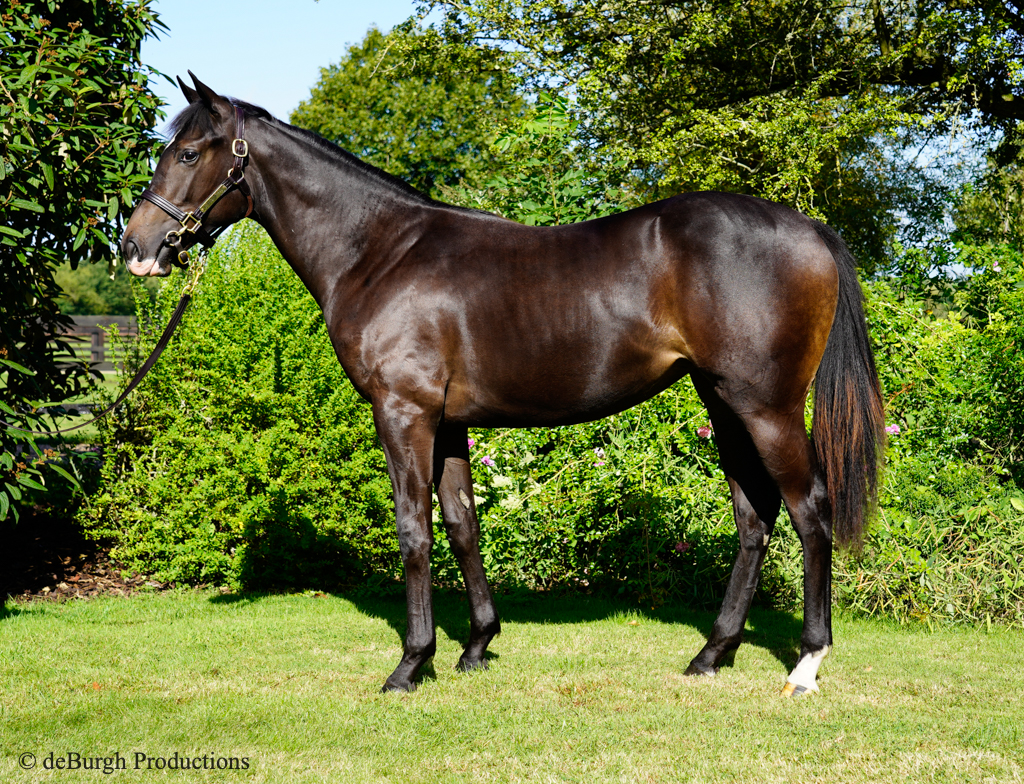 "The two-year-old half-brother , a Sepoy colt, is due to make his racecourse debut just prior to the sale (entered at Redcar on Aug 29). He is the first foal from the mare and is called Let's Be Honest. This yearling filly has plenty of scope and also that essential component for this sale – a real good, athletic walk. She looks like she'll make up into a beautiful two-year-old and we're excited to see how she is received. She has very strong, developed quarters."
For further information: please contact the Office at Aston Mullins Stud: +44 (0)1296 748400 OR
email info@astonmullins.co.uk
https://astonmullins.co.uk/wp-content/uploads/2016/10/Logo_no-background-300x59.png
0
0
Merle
https://astonmullins.co.uk/wp-content/uploads/2016/10/Logo_no-background-300x59.png
Merle
2020-08-25 12:48:17
2020-08-26 20:53:15
Five to sell at Goffs Premier Yearling Sales